Shot some (unfinished) promos with Cameron McCool, (to whom these photos are credited) so here's a behind-the-scenes-esque post until they're done.





Boyy shaved the side of his head! Clippers and a bottle of wine later:


Left: me, right: CMc shaving Chris' head



My mess ;oP




And to celebrate the end of finals, Pops bought me (well, funded me) these two beauts! They look wonderful layered; I'll post how it looks on a later post.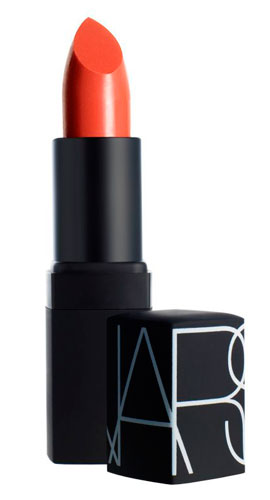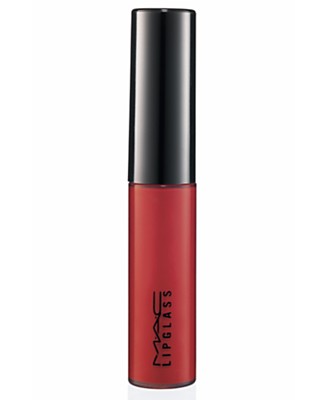 NARS lipstick in Love Devotion and MAC Lipglass in Lychee Luxe



xoxo